When marketing your cardiology practice, it's easy to get overwhelmed by all the options. You have dozens of ways to market yourself on the web or via social media alone – but which ones matter most? And how do you find an experienced digital marketing agency to help lead your efforts?
We know what it takes for a medical industry such as yours to succeed online and generate more business through various channels, such as search engine optimization, content creation and management as well associal media marketing.
Invigo Media Marketing Services
Invigo Media is a digital marketing agency focusing on the medical industry. Cardiologists are at the forefront of healthcare, so it's no surprise that they want to stand out from the competition and attract new patients by using digital marketing tools such as SEO, PPC advertising (pay-per-click ads), social media management and more.
As a digital marketing agency, we provide your practice with a full suite digital marketing services. For example:
SEO
SEO (search engine optimization) is improving your website's visibility in search engines. SEO is vital because it allows your practice to be found by patients looking via search engines for cardiology services in their area.
We can create content that is optimized for keywords that relate to cardiology and cardiologists to help you rank well on search engines like Google and Bing. We will publish this content on your practice's website through blog posts, social media marketing, web pages, or landing pages.
We also optimize existing content, so it's more likely to appear higher in search engine results when people seek information about cardiac care or procedures like heart surgery.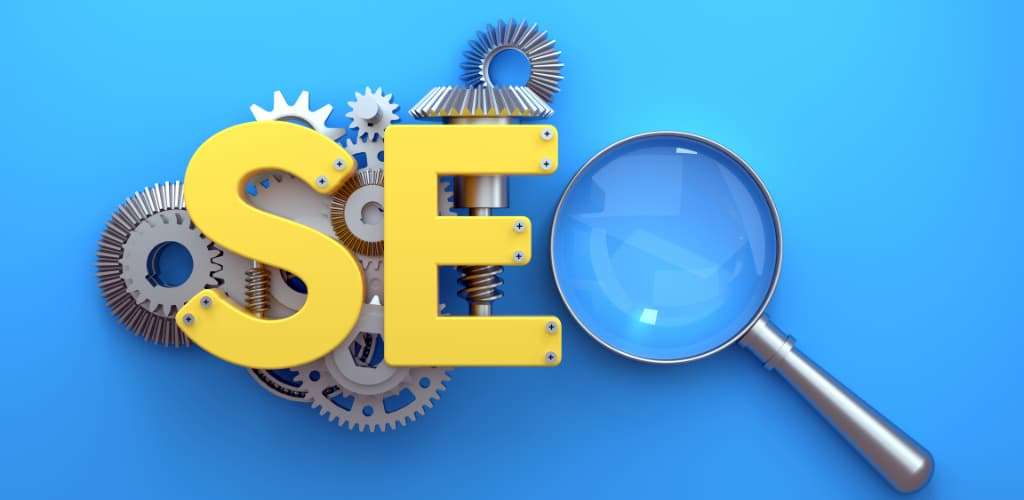 Industry Experience
Our core belief is that your practice deserves a true partner to assist you with your marketing efforts. We believe in working with you to create a brand strategy that includes online and offline elements.
Together, we will develop social media visibility, relevant blog posts, insightful articles and other forms of content that will help educate people about the benefits of cardiology care and how to find it at your practice.
These assets range from an infographic or webinar hosted on one of our websites (including YouTube) to print ads in magazines or even outdoor billboards! You decide what makes sense for your practice based upon where its potential patients are already looking for information about their healthcare needs!
With Invigo Media, you can be assured that your practice will be in good hands. We understand the unique challenges of cardiology practice and are dedicated to helping you grow your business and get more patients through our proven marketing strategies.
Our Plan for Your Practice
We're a full-service marketing company, meaning we do all the work required to ensure your business gets noticed by potential clients.
Our services include but are not limited to:
Content creation
Content is one of the most significant factors in your online marketing strategy. The content you write should be informative and helpful but also contain keywords that will help it appear in search engines. We will work with you to develop content for your practice website, social media pages and blogs that will drive new patients to your door.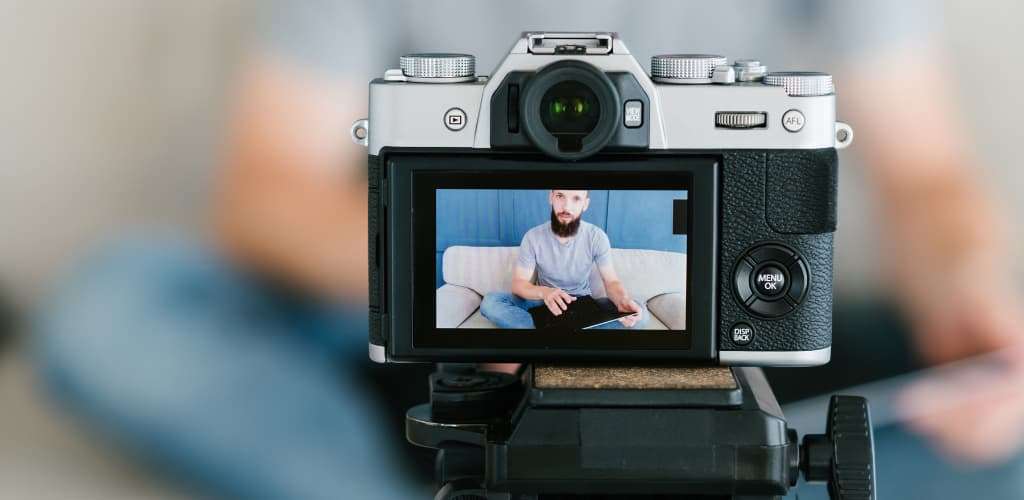 Design
Our designers will work with you to create a unique look that matches your brand and appeals to your target audience. We additionally design print materials and banners to attract people to your practice. We also create videos and animations, a great way to show off your practice and explain your services. We'll also help manage your social media accounts so you can focus on what matters most: caring for patients.
Social Media
We are skilled at creating engaging social media posts that build awareness about your products and services. We'll make sure your content is engaging, relevant and consistent. We'll also help manage your content so you don't have to. We can also help you build a following by creating an email newsletter that gets sent out regularly.
Our team has years of experience helping healthcare professionals like you get more patients in their offices with successful strategies based on our extensive research into what works best for cardiology practices like yours. We know your cardiology practice is a significant investment, and we're here to help you get the most from it. If you're ready to grow your practice through our digital marketing services, don't hesitate to contact us today!