In recent years, Instagram has emerged as a popular platform for businesses to market their products and services. It currently has over 1 billion active users, with 90% following at least one business account; Instagram has become an essential part of social media marketing services. Furthermore, Instagram's engagement rates are much higher than other social media platforms, making it an effective tool for driving traffic and generating leads.
This guide will provide a step-by-step approach to help businesses optimize their Instagram presence and grow their following. We will cover the basics of setting up an Instagram Business Profile, creating a content strategy, and utilizing Instagram's marketing tactics such as Stories, Reels, Ads, and Shopping. We will also discuss how to measure your success using Instagram Insights and tips for increasing your audience and sales.
Crunching the Numbers
With 500 million daily active users, Instagram Stories have become a popular way for businesses to engage with their audience. A significant 72% of users say they have made fashion, beauty, or style-related purchases after seeing something on Instagram, and 83% of users say they discover new products or services on the platform. 
Instagram engagement rates are also 10 times higher than those on Facebook. For businesses, Instagram Ads can be a valuable tool as 60% of users say they have discovered new products through them. 
Over 25 million businesses have Instagram profiles, and the most popular hashtags for businesses are #instagood, #tbt, #photooftheday, #picoftheday, and #repost. 
Setting up an Instagram Business Profile
If you already have a personal Instagram account, you can convert it to a Business Profile. This will give you access to additional features such as Instagram Insights, the ability to add a contact button, and the option to run ads. 
To convert your account:
Go to your profile and click on the three lines in the top right corner.

Select "Settings" and then "Account."

From there, click "Switch to Professional Account" and select "Business."
If you don't have an account, you can create a new one by downloading the Instagram app and following the prompts to sign up.
Once you have a Business Profile, you must optimize it for business. Start by adding a profile picture that represents your brand, such as a logo or product image. Next, fill out your bio with a brief description of your business and what you offer. Use relevant keywords to help users find your profile when searching for related products or services.
To make it easy for users to get in touch with you, add a contact button to your profile. This can include your email address, phone number, and business address. You can also add a link to your website or a specific landing page.
Creating a Content Strategy for Instagram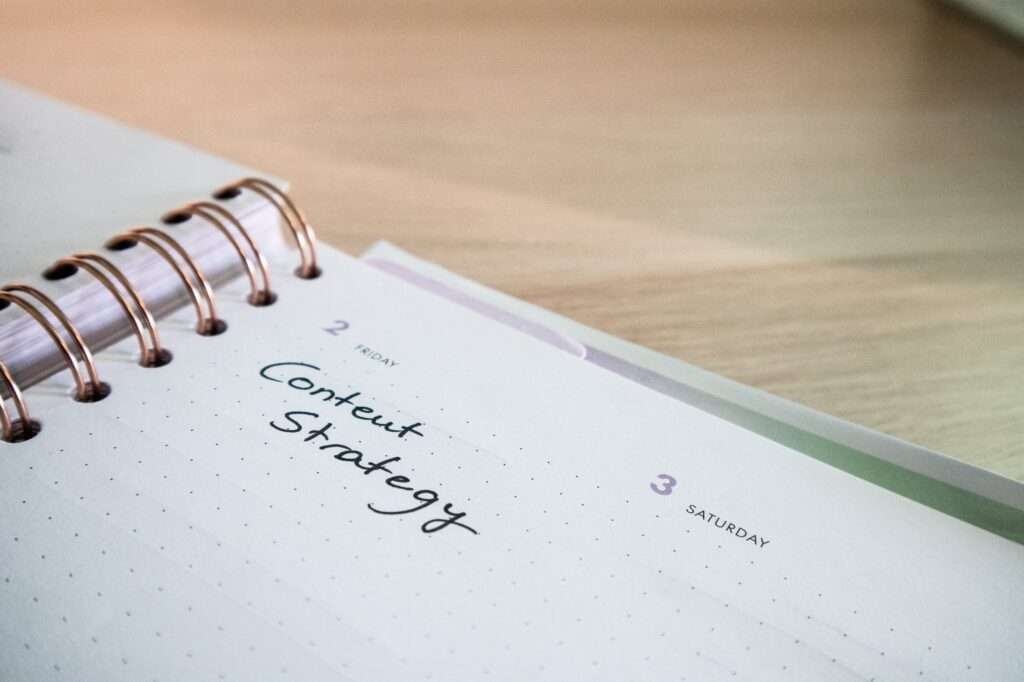 The first step in creating a content strategy is identifying your target audience. Who are you trying to reach with your content? What are their interests, needs, and pain points? Understanding your audience will help you create content that resonates with them and drives engagement.
Your brand voice is the tone and personality you use in your messaging, while your visual style includes elements such as color schemes, fonts, and imagery. Defining these elements will help you create a cohesive and recognizable brand presence on Instagram. Your brand voice and visual style should be consistent across all your marketing channels, including Instagram.
You must post regularly and with different content to keep your audience engaged. Your content mix can include product photos, behind-the-scenes shots, customer testimonials, and user-generated content. Planning your content and using a content calendar can help ensure you are posting consistently and with a variety of content. Consider posting at least once a day to keep your audience engaged.
Instagram Marketing Tactics: Stories, Reels, Ads, Shopping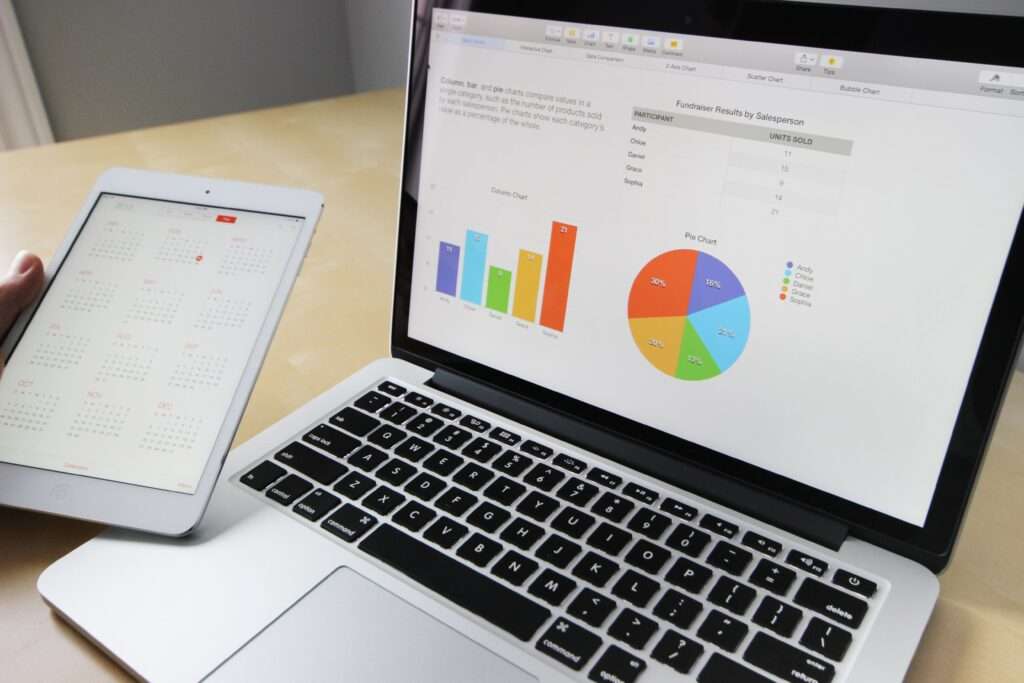 Instagram Stories have become an essential tool for businesses to reach their audience and showcase their products and services. To use Instagram Stories effectively, create engaging content your followers will want to watch. You can use photos, videos, or both to tell a story or share behind-the-scenes moments. Some tips for using Instagram Stories for business include:
Use interactive features like polls, quizzes, or questions to engage your audience and get feedback.

Use hashtags and location tags to reach a wider audience.

Use stickers such as product tags, countdowns, or GIFs to add fun and creativity to your stories.

Highlight your best stories in your profile to keep them visible for longer.
Creating engaging Reels to promote your brand
Instagram Reels is a newer feature that allows you to create short-form videos up to 60 seconds long. Reels are a great way to showcase your brand personality, entertain your followers, and showcase your products and services. Here are some tips for creating engaging Reels:
Use trending music and sounds to increase your visibility and reach.

Use transitions and special effects to add creativity to your videos.

Use captions and text overlays to make your content more accessible and engaging.

Showcase your products and services in a fun and creative way.
Creating effective Instagram Ads for your business
Instagram Ads is a powerful tool for reaching a wider audience and driving conversions. To create effective Instagram Ads, define your objective and target audience. You can create different types of ads, such as photos, videos, carousels, or story ads. Some tips for creating effective Instagram Ads include:
Use eye-catching visuals and captions to capture your audience's attention.

Use clear calls to action to encourage your audience to take action.

Use targeting options such as location, interests, or behavior to reach the right audience.

Monitor your ad performance and adjust your strategy based on insights.
Utilizing Instagram Shopping to increase sales
Instagram Shopping is a feature that allows businesses to tag their products in posts and stories, making it easier for their followers to shop directly from Instagram. To utilize Instagram Shopping, you need to have a business profile and a product catalog. Here are some tips for using Instagram Shopping to increase sales:
Showcase your products in a creative and visually appealing way.

Use product tags to make it easy for your followers to shop.

Use Instagram Shopping features such as product stickers in stories or the shop tab in your profile to make your products more discoverable.

Monitor your sales performance and adjust your strategy based on insights.
Using Instagram Insights to Measure Success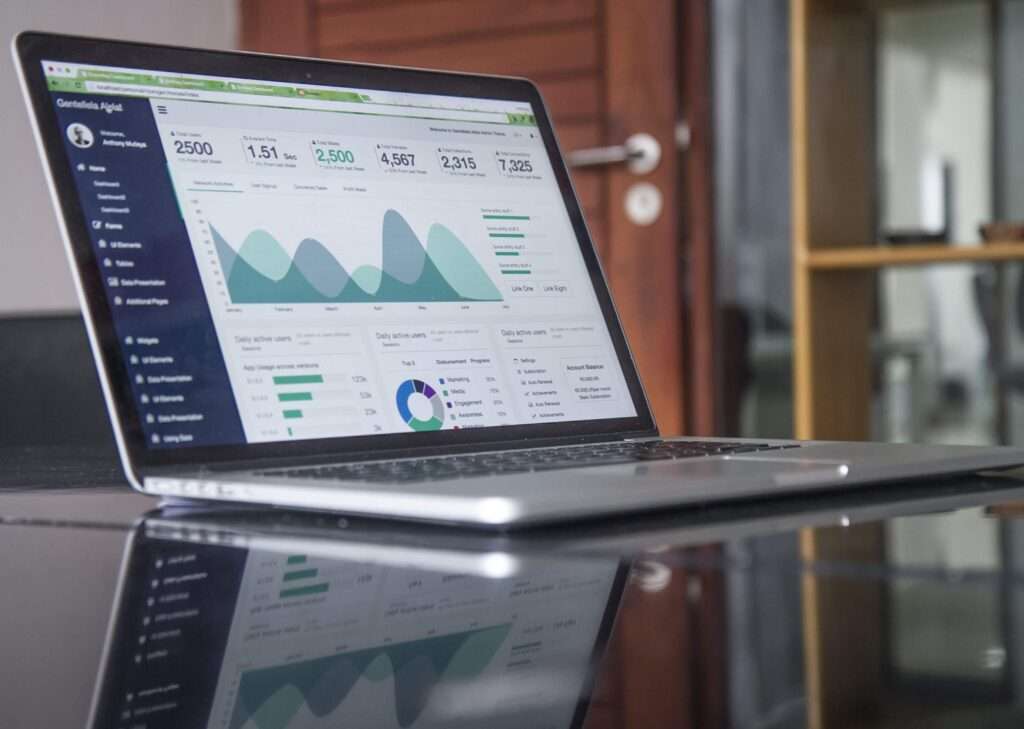 Instagram Insights is a powerful tool that allows you to track your account's performance and measure the success of your content and marketing efforts. Some of the metrics you can track include engagement, reach, impressions, and follower demographics. Understanding these metrics can help you identify what's working and what's not and adjust your strategy accordingly.
To analyze your content performance and audience engagement, start by looking at your top-performing posts and stories. Identify what type of content resonates the most with your audience and try to replicate it. Look at your audience demographics and identify patterns or trends. This information can help you tailor your content to your audience's preferences and interests.
Once you have analyzed your Instagram Insights, you can use this information to adjust your content strategy and marketing efforts. For example, if you notice that your audience engages more with videos than photos, you can focus more on creating video content.
Tips for Creating Engaging Instagram Content
Creating engaging content is essential for the success of your Instagram marketing strategy. To make your content stand out, you should follow some best practices for visual content, such as using high-quality images and videos, incorporating your brand's visual identity and style, experimenting with different formats like carousels and collages, and using eye-catching colors and composition to grab attention.
Captions also play a vital role in resonating with your audience, and you can achieve this by keeping them concise and easy to read, using a conversational tone that matches your brand voice, encouraging engagement by asking questions or inviting feedback, and using storytelling techniques to connect with your audience.
Finally, using relevant hashtags can increase your reach on Instagram. You can do this by researching and using relevant hashtags for your brand and target audience, using a mix of popular and niche hashtags to increase visibility, and creating a branded hashtag to encourage user-generated content and community building.
Takeaways
In this guide, we've discussed the importance of Instagram for businesses and provided tips and strategies for creating a successful presence on the platform. We've covered everything from setting up a business profile to utilizing Instagram features like Stories, Reels, Ads, and Shopping. We've also discussed how to measure success through Instagram Insights and how to grow your audience through various tactics.
Now that you better understand how Instagram can benefit your business, it's time to implement these strategies. Don't be afraid to experiment and try new things to find what works best for your brand and audience.
If you want additional support in managing your social media presence, visit invigomedia.com for Instagram business-optimizing marketing services. Our team of experts can help you create and implement a customized strategy to achieve your business goals on Instagram.
Did you find this article helpful? Please visit our blog to view more exclusive content. If you'd like to find out more about how Invigo Media can help you use Instagram effectively to attract new patients to your practice, book a demo now.