The healthcare industry is undergoing massive changes, and consumers are more engaged in their health than ever. This creates an opportunity for Google Ads marketers to reach new customers. But it can also present challenges when choosing the right keywords and ad copy.
Luckily, several tools can help healthcare marketers to stay on top of industry trends and enjoy successful ad campaigns. Read on for our predictions about how the world will change over the next five years.
Predictions for PPC and Google Ads in the Next 5 Years
Healthcare consumers actively seek healthcare options, services, and providers.
As a healthcare provider, know that consumers are actively looking for healthcare options and services. There is a growing awareness of the importance of health among consumers.
Consumers are now more mindful of the importance of healthy living. They also want to ensure they receive the best care possible to live longer and healthier lives. As a result, people are more aware of the importance of preventative health care than ever before.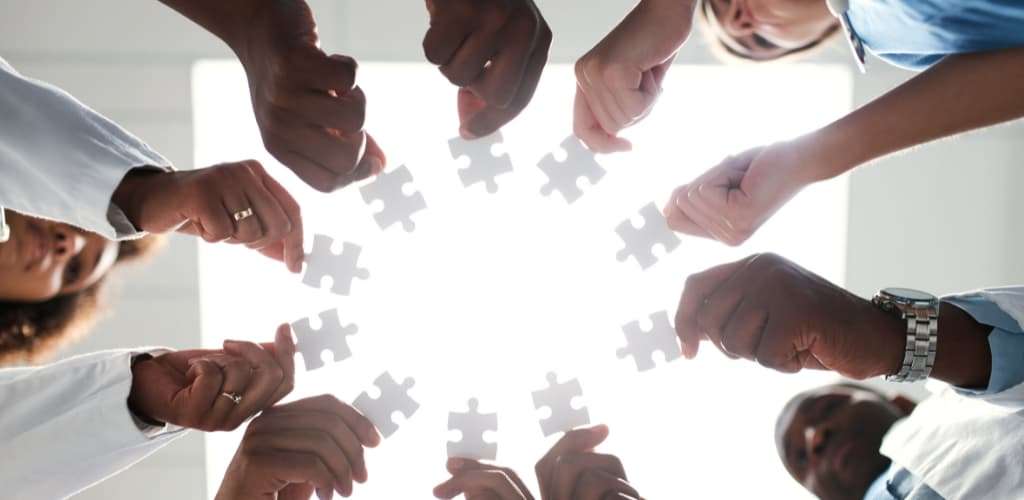 Google Ads campaign targeting, audience building, and remarketing will become even more specialized.
Google Ads will become more sophisticated, allowing advertisers to target users by their interests and affinities. This is excellent news for advertisers who want to reach their target audience. It will be even more accessible than ever to find users interested in your products or services. As a result, Google Ads campaigns will become more effective and efficient than ever before.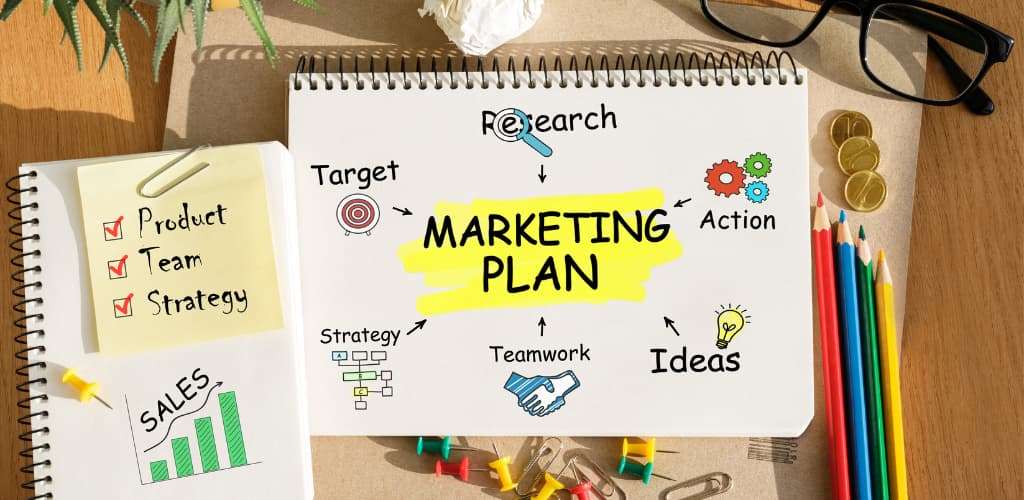 Dynamic search ads will be more prevalent.
Dynamic Search Ads allow you to show your ad in search results that match a user's search.
They are created in AdWords Editor, a free tool for managing your Google Ads Accounts. As the user types in their query, the ad shows changes based on what they've typed and the keyword bid prices available for those terms.
Healthcare marketers will find Dynamic Search Ads effective as they can target high-intent, low-competition keywords, like "chest pain symptoms" or "anxiety disorder treatment options." Users will be taken to content pages related to healthcare marketing and not the homepage, meaning more conversions.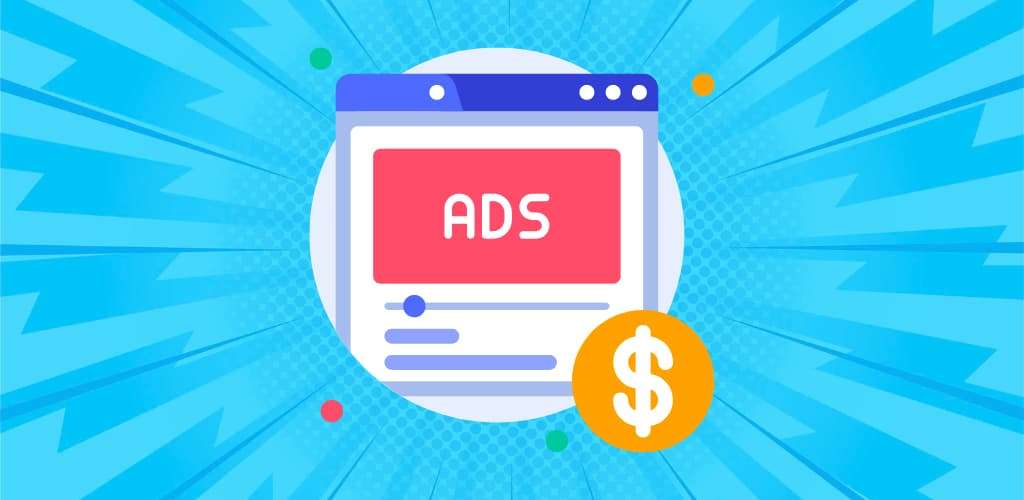 Specialized ad copy and extensions will be required to capture the attention of healthcare consumers.
Healthcare ad copy will need to become more targeted and specialized. As healthcare companies become more aware of their target audiences' specific needs, Google Ads will be expected to do the same.
Ad copy will be personalized and tailored to each user's needs. This can be done by increasing targeting options or extensions like site links that show additional information about the advertiser's products or services (for example, including a link to a specific page on your website). Advertisers will also use ad extensions, like callouts and carousels, to address customer concerns or questions about products or service offerings.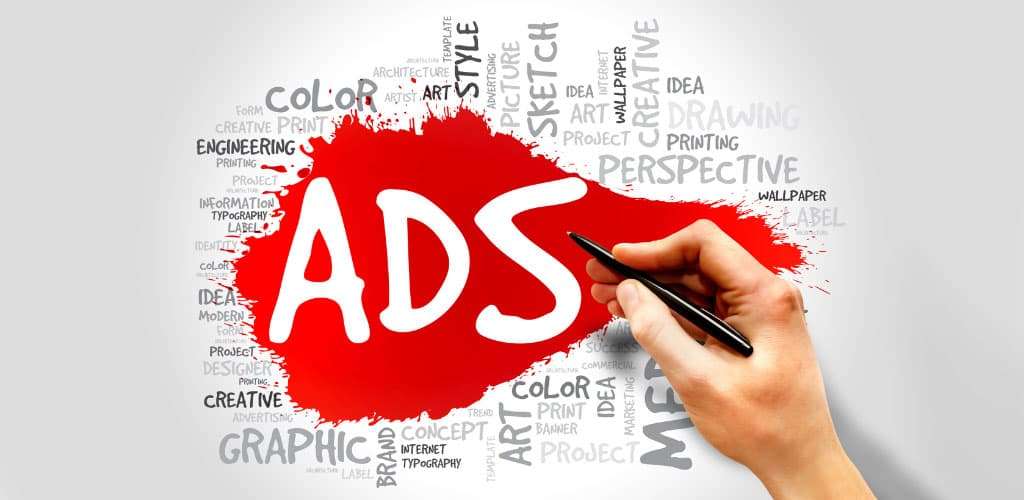 SEO and content marketing investment will drive better ad campaign results.
If you're not using search engine optimization (SEO), it's time to start. The industry is moving away from PPC and toward longer-term content marketing and SEO strategies.
SEO will be more critical than ever as it enables you to build your brand's audience, which will become part of your growth strategy. You can't just pay for customers anymore. Now, you have to earn their trust and loyalty by providing valuable content and services. Solid SEO is the best way to do this.
By focusing on SEO first, you'll be able to grow your traffic organically over time. This means less waste on paid ads or affiliate products. You'll eventually make more money off fewer clicks when you've reached critical mass with good rankings across multiple Google platforms.
Audience targeting is key to getting the right message to the right people. Healthcare marketers must focus on audience targeting, conversion optimization, and call tracking.
Takeaway
In the healthcare industry, the digital world is becoming more and more important. Some advertisers use Google Ads to reach their target audience and get their message out there. Others work on SEO and content marketing to attract users organically. To enjoy successful campaigns, healthcare marketers should focus on audience targeting, conversion optimization, and call tracking.