WE GROW CLINICS.
YOU HELP PATIENTS.
We're strategic growth partners that specialize in digital marketing for healthcare professionals.
"Everything they promised happened, on time, as it should. An amazing team! They are dedicated, hands on the pulse of every aspect of your practice, how you appear to the public, how your website is functioning, and what's happening to bring patients into your practice."
Dr. Thom Lobe, MD, FACS, ABAAFRM Regenevéda
"Sometimes you talk to all of these marketing companies and they tell you I promise all this. That's something I like about invigo, they talked to me, I told them what I wanted to fix, what actually was my goal, and I asked them: 'Do you think you can deliver?' And the answer was, 'Yes.'"
Carlos Mercado,
MD Eterna MD Medical Rejuvenation Center
"These Guys Are The Real Deal; They Test, Track And Deliver. Most Importantly, They've Helped Me Get My Message Out, Which Was The Hardest Thing. Getting that simple message out is the toughest challenge we have as physicians. Because we have so many messages we just can't stand out. Making something simple requires expertise, and that's good. I think invigo can really do well."
Dr. Thom Lobe, MD, FACS, ABAAFRM Regenevéda
We Look After Your Digital Marketing Needs
We'll optimize your campaign's return on investment (ROI) with PPC driven by powerful machine learning algorithms, so you can hit your CPA goals without breaking a sweat.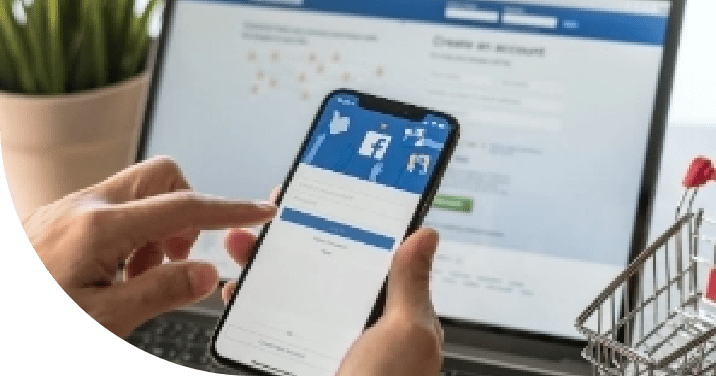 Never ignore the power of Facebook advertising's potential. With scroll-stopping creative and click-inducing text, we'll be your social media mavens, helping you reach your target audience and inspire action.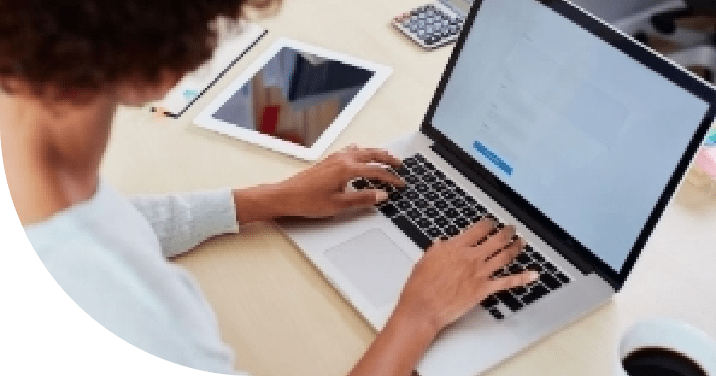 You'll get content that's concise, yet rich with detail and insight—perfect for medical marketing, branding, or website assets.
Keep in touch with current and potential clients through their smartphones, using text message marketing.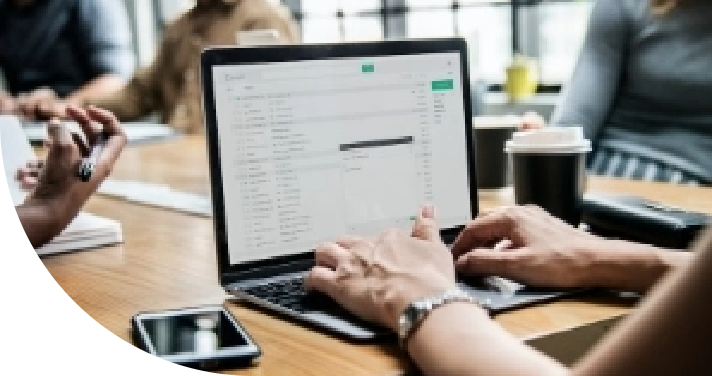 Streamline your marketing with automated follow-up emails to move potential patients through the sales funnel with ease.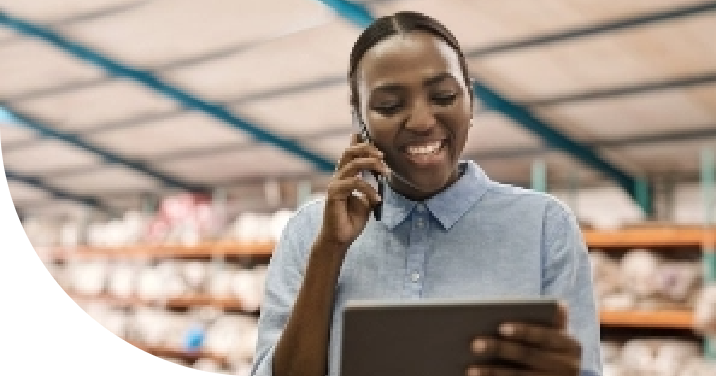 We track and assess the efficacy of multiple marketing channels by using unique tracking phone numbers for each channel.
With over 17 years of Medical Marketing expertise our team can guide you through the process to support your goals, and business success.
Work with someone that can give you the tools, technology, growth expertise and a proven marketing plan that can elevate your brand and your practice to another level.
Your men's and women's health clinic's marketing is the engine that will drive patients to your doors. You can have the best healthcare team …
When marketing your dermatology clinic or practice, you want to get noticed and grow your patient base. But the question is, how? The key …
The foundation of any good relationship is trust. Such is the case for the bond between medical spas and their clients. If you want …
Why These Companies
Trust InvigoMedia
Invigomedia Can Help You Become
The #1 Medical Provider Of Your Speciality In Your Area
If You're Serious About Growing Your Clinic… And Are Sick And Tired Of Marketing Companies Who Over-Promise And Under-Deliver… Then It's Time To Partner With A Team Of Experts Who Understands The Medical Industry.