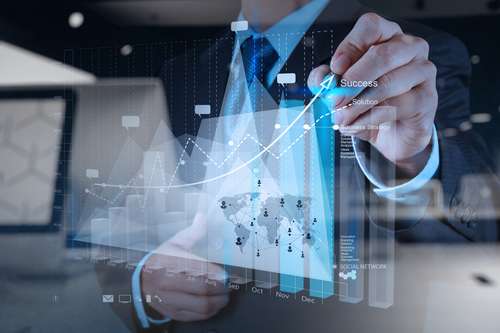 With over 17 years of Medical Marketing expertise our team can guide you through the process to support your goals, and business success
We're committed to growing your clinic. We will  utilize our medical marketing knowledge and more than 17 years of direct experience growing practices to support your clinics success
THE LATEST AND GREATEST
We'll redefine your clinic's marketing strategy, with a comprehensive mission, covering a full range of traditional and modern marketing channels, that bring in new patients and build stronger bonds with past ones.
LEADING THE INDUSTRY
We build cutting edge, industry-leading, medically focused strategic marketing, and sales programs, designed to create strong patient relationships. Our goal is to make you #1 your community.
We Help Using Our
PROVEN C3 Process
Our goal is and has always been to secure a great return on investment (ROI). Month after month we deliver.
Our proven marketing techniques and proprietary software EverGenius – produce real results.
CAPTURE
We create front-end marketing pieces that capture the attention of your market. Whether it's a quiz, an article, or an eBook. We market relevant information to a specific niche market, and build a targeted list of prospects.
Most marketing companies stop right here and send you these 'front-end' leads, but we keep going…
CONNECT
We implement automated follow-up systems designed to connect with your potential patients.
CLOSE
The leads you speak with will already feel like they know you and your practice. They'll be pre-qualified. Combined with the unique closing process we help you implement, your practice growth rate can take off
Insights
The invigo blog is your home for information, ideas, insights, trends and inspiration that will help you take your clinic to the next level.
In case you missed it, the Invigo Group (invigoMEDIA, EverGenius®) has been acquired by Wishpond Technologies Ltd. As such, both invigoMEDIA and EverGenius® will be now under the Wishpond business group. A Perfect Fit Wishpond is a global marketing platform, catered towards simplifying marketing while emphasizing growth solutions. This is a perfect fit for the […]
To do social media or not, it is a common question asked by many health-related practices. In fact, if you are a health clinic, this post is geared towards you. It's a common question, "should you, as a health clinic or practitioner be doing social media?" The truth is…it's always a good idea to get […]
Do you have a dental business, dentistry clinic, or are a dentist who needs some tips to get started with a marketing plan? We have some basic tips to market your dentistry business. While there are a number of things that need to be considered when marketing any health business, including compliance with various guidelines […]
Hear Why These Companies Trust invigo
 Are You Ready To Grow Your Practice And Become The #1 Provider In Your Area
If you're SERIOUS about growing your clinic… and are sick and tired of marketing companies who over-promise and under-deliver… then it's time to PARTNER with a team of experts who understands the medical industry.