We know medical marketing,
and we use this expertise to help grow your clinic.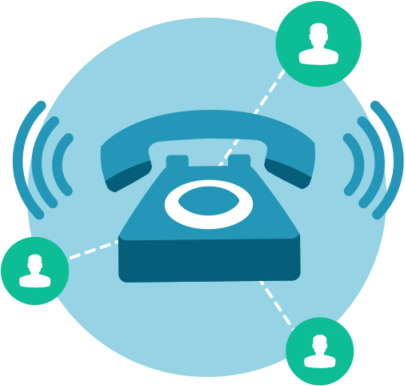 Track and analyze the effectiveness of various marketing channels using unique tracking phone numbers for each channel.
Streamline your marketing operation with automated follow-up emails, to move potential patients down the sales funnel with ease.
Concise, informative, insightful content for your medical marketing, branding, or website assets.
FACEBOOK ADVERTISING MEDICAL
Expert Facebook marketing campaign strategy and execution for all kinds of medical practices.
PAY PER CLICK MANAGEMENT PPC
Effective PPC marketing campaigns, including analysis to optimize for long term trends in your target audience.
Keep in touch with current and potential clients through their smartphones, using text message marketing.
Secure membership website development, for top of the line patient confidentiality and trust.
MEDICAL CONSULTING SERVICES
Coaching and training services to empower your clinic to understand and master marketing processes.
Bring your brand to life with high quality video content, perfect for marketing campaigns or your clinic website.
Clean, intuitive website design, augmented by the latest in web development features, for your clinic.
Innovative client retention and relationship management software, to build, grow, and scale businesses by bringing in ideal clients who are willing to pay cash for services.
Our Guarantees
Why Choose invigo?
WORK FOR FREE GUARANTEE
If invigo does not produce a first-page ranking after a three-month (90 Day) time period, then the search engine optimization (SEO) services will be extended free of charge until a first-page ranking has been achieved. We take the risk, you reap the rewards if we don't deliver. We've yet to work for free! ????
EXCLUSIVE INDUSTRY GUARANTEE
We'll only work with one client per industry in a specific defined area. We can only make one client number one and we will not compete with ourselves in the process. Because of that our income potential is limited. We have to be very selective with the people we work with. You must have a functional practice already established.
ZERO CONTRACTS
The decision to continue working with us is always yours, with no time constraints or hidden penalties if you should decide to move on. We urge you to cancel if we haven't over delivered on our promises month after month. Most companies will ask you to sign a long contract. We HATE contracts and would never get you to sign one.