Boost your client engagement with Evergenius; An all in one CRM & marketing automation system designed for your healthcare practice.
We provide a powerful patient engagement and management software for medical practices that want to improve their patient experience and streamline their operations.

We understand that running a medical practice is challenging, which is why we've created a solution to simplify your processes and provide you with the tools you need to succeed.

Our software called Evergenius is designed to help you

Engage with patients,
Schedule appointments,
Automate communication to patients (SMS & Email),
Manage feedback, and
Improve your reputation.
Evergenius is a cloud-based software solution design to help medical practices streamline operations and improve their overall experience. The software is an all in one CRM & marketing automation system that allows you to manage your business with appointment scheduling, client monitoring and automated communication to your clients and prospects. The HIPPA-compliant software provides customized solutions to meet the unique needs of each medical practice. We work with medical practices to integrate our software with their existing tools and provide ongoing monitoring and optimization to ensure the best results.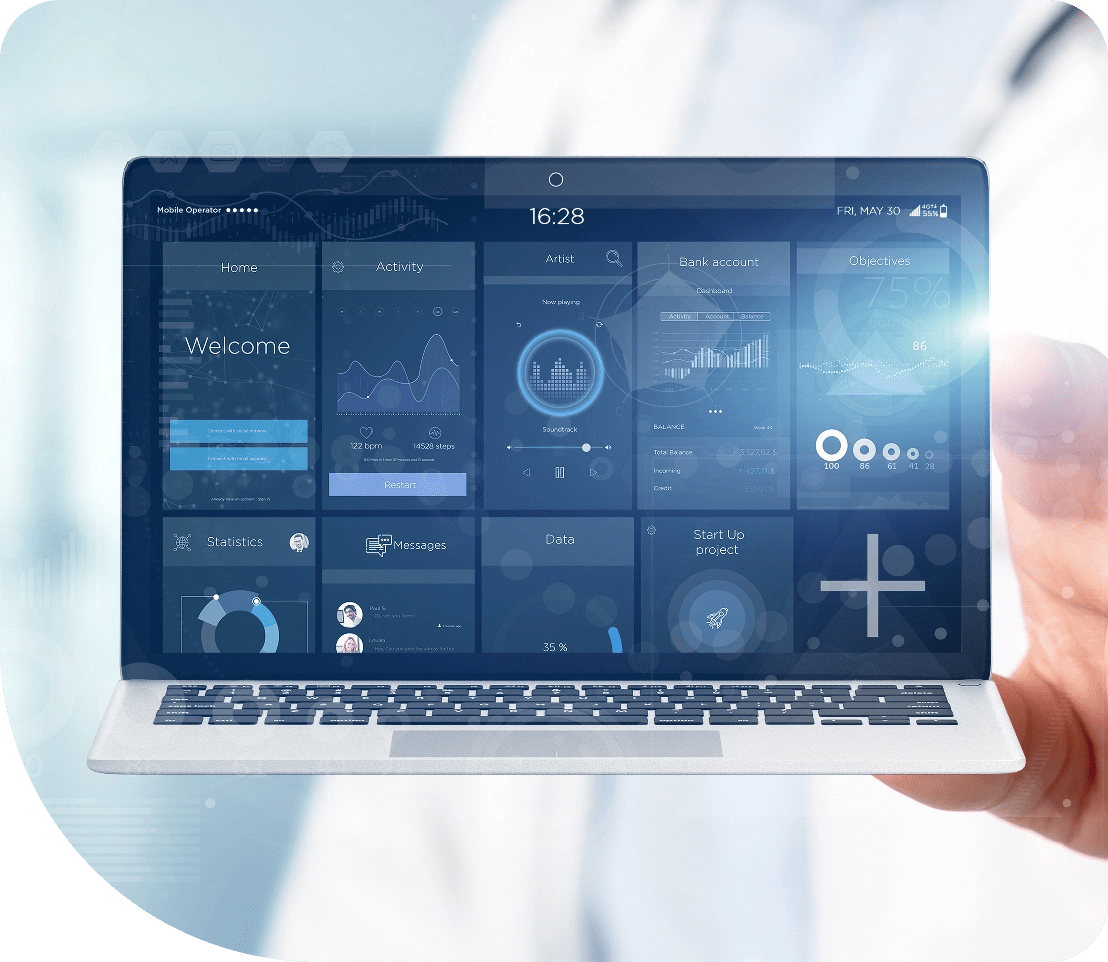 Benefits of Evergenius
for Medical Practices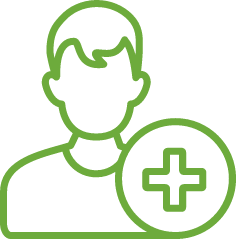 Improved Patient
Engagement and Retention
Our software provides medical practices with a innovative set of tools to engage with patients and increase their retention rates. Our software is designed to increase patient retention rates by improving communication, providing personalized care, and collecting patient feedback. With features such as appointment reminders, automated follow-up messages, and patient portals, our software helps practices build trust and engagement with patients, leading to increased loyalty and retention.

Streamlined Patient Communication
and Appointment Scheduling
Evergenius makes it easy for medical practices to communicate with their patients, schedule appointments, and manage their patient data in a central hub. It works in conjunction with existing tools, making it easy for medical practices to integrate the software.
Enhanced Patient Feedback
and Reputation Management
Our software provides tools for medical practices to collect valuable patient feedback and manage their online reputation. With features such as surveys and online review monitoring, our software makes it easy for practices to gain insights into patient experiences and identify areas for improvement. Additionally, our software provides analytics to help practices make data-driven decisions and improve patient retention rates.
Professional Medical Marketing Agency for Evergenius Implementation
Our agency has extensive experience implementing Evergenius for medical practices. We work with medical practices to customize our software to their unique needs, integrate it with their existing tools, and provide ongoing monitoring and optimization. We understand that every medical practice is different, which is why we provide customized solutions to meet their specific needs.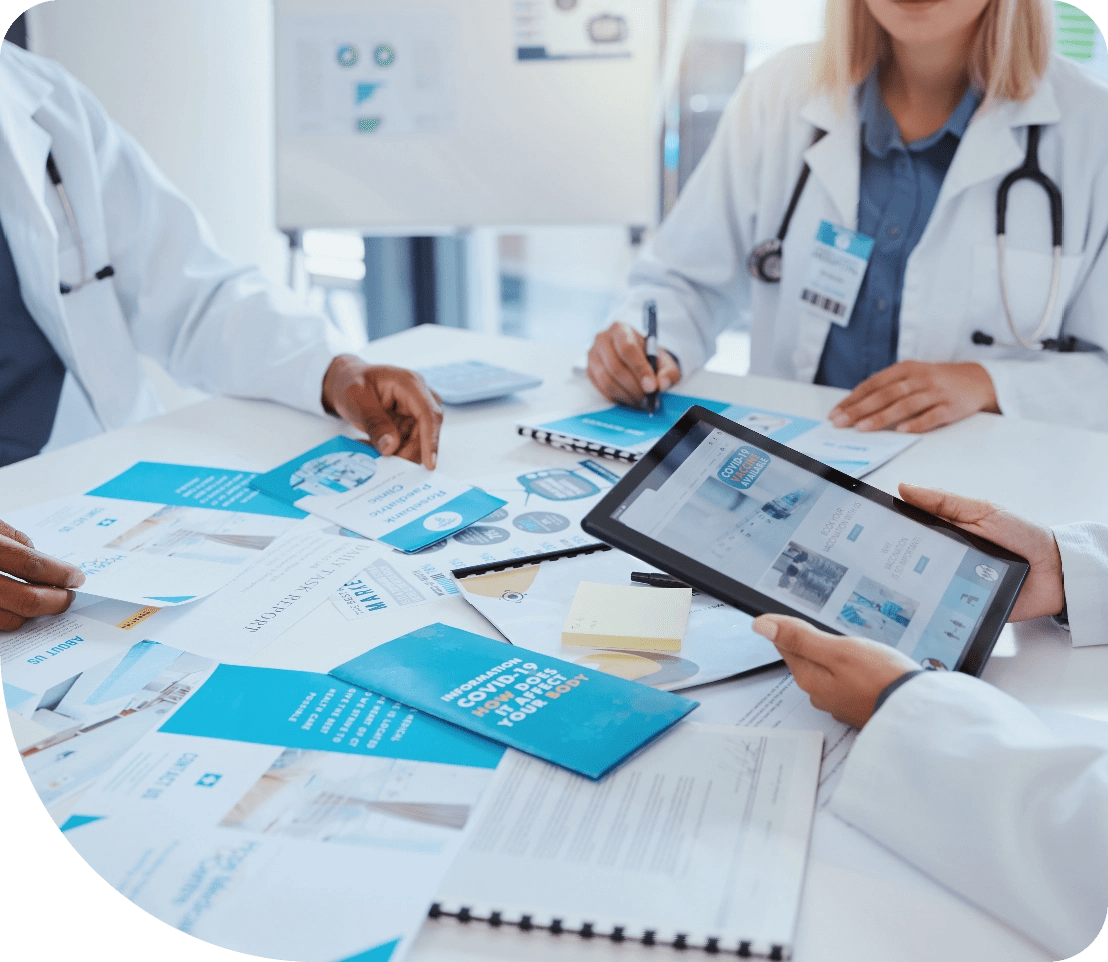 Our Evergenius Implementation Process
Our agency has a step-by-step process for implementing and managing Evergenius for medical practices. This process includes identifying goals and objectives, setting up Evergenius features and capabilities, integrating Evergenius with existing marketing and analytics tools, monitoring and analyzing Evergenius data, and making data-driven decisions to optimize Evergenius implementation and improve the patient experience.
FAQs About Evergenius for Medical Practices