Potomac Rejuvenation Center
Potomac Rejuvenation Center is an anti-aging clinic devoted to helping men and women live a healthy, fit, balanced lifestyle. With multiple office locations in Washington, D.C., managing their own marketing was a struggle. Tired of marketers with all talk and no action, they decided to partner with invigoMedia to overhaul their brand, start generating high quality new patients and establish themselves as the experts they are.
InvigoMedia Partnership for Effective Rebrandings with Potomac

Health And Wellness (Mens Performance), Hormone Therapy, Fitness, Anti- Aging, Alternative Medicine, Holistic Wellness, (Body Transformations)
Outdated online presence. Bad market positioning. No consistent flow of QUALITY new patients. Had multiple locations so no time to manage their own marketing.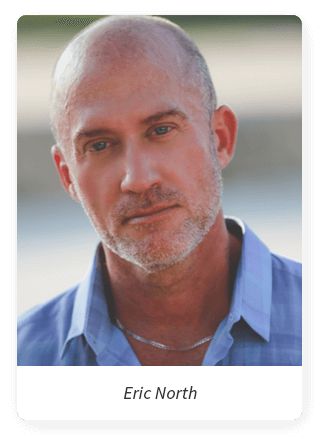 Eric North, Owner & CEO of Potomac Rejuvenation Center was working with a local digital marketing firm, but they weren't producing near the amount of leads they promised.
"We'd like to see 10+ [new patients] per week, but are averaging 3-4 new patients weekly."
– Eric North
His website leads were declining. And his digital marketing efforts (Facebook and Instagram) weren't producing any results.  Eric knew he needed help from a team of experts if he wanted to accomplish his goals. So he reached out to invigoMedia.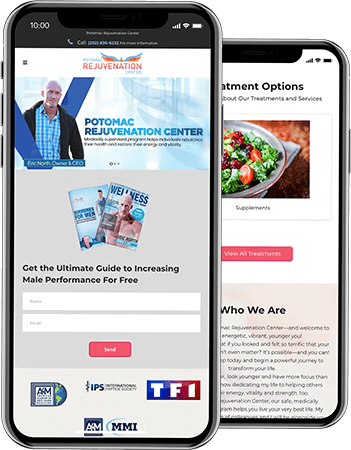 1. Expert Authority Mobile Responsive Website
Potomac Rejuvenation Center needed a mobile-responsive, high-quality website that conveyed authority, expertise and celebrity status. That way, they stand out from their competition and are viewed as the experts they truly are.
So we rehauled their brand image, created their site, and implemented direct-response elements that turn website visitors into new patients.
2. Managed Social Media & New Graphics To "Level Up" Their Authority
Potomac Rejuvenation Center didn't have time to manage their own marketing. So, we developed a social media strategy to build relationships and connect with their market.
Plus, we created new graphics to level up their authority and convey their new brand image across their entire online presence.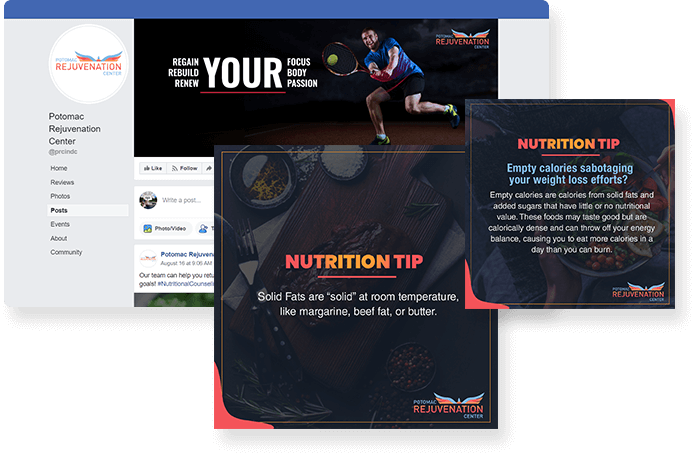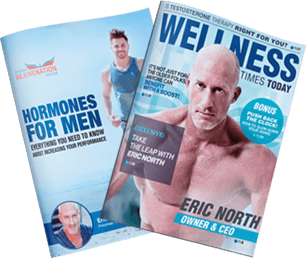 3. Multi-Step Marketing System To Create A Consistent, Predictable & Reliable Source Of New Patients
Using our multi-step marketing system, we then set out to create a consistent and predictable stream of new patients.
We created lead-generating landing pages.
Setup, managed and optimized a Google Adwords campaign.
Developed a celebrity-branding campaign through the use retargeting including being featured on sites like CNN, NY Times, The Washington Post, TMZ and many more.
Implemented an SMS (text messaging) multi-step system using our in-house A.R.T. (Automated Response Technology)
And tracked everything with our Sales Pipeline and ROI Management strategies.
Within 3 months of working with invigoMedia, Potomac Rejuvenation Center saw a positive return on their marketing investment.
We were able to create Instant celebrity-status for Potomac Rejuvenation Center in their local community. So new patients coming in already know, like and trust Potomac before ever even doing business with them. Making the "sales" process simple and easy for his staff.
We fixed their traffic problems and increased website visits by over 500%
And now Potomac Rejuvenation Center has a marketing system generating a consistent and predictable amount of new high-quality patients, every week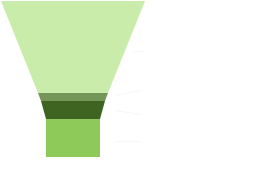 ROAS (RETURN ON AD SPEND)
For every dollar Eric spent on advertising, he made 12 in return.
INCREASE IN WEBSITE TRAFFIC
5x'd new site visits within 60 days.
EMAIL OPEN RATES
(from a 'dead' email list where zero email marketing was being done)
"We've had the best 3 months we've ever had since hiring him"
Eric North
Owner & CEO Of Potomac Rejuvenation Center
So you're an expert? Let's get you noticed then. Click The
Button To Start Your Application