Ophthalmology Marketing Ideas and Strategies
Ophthalmology Advertising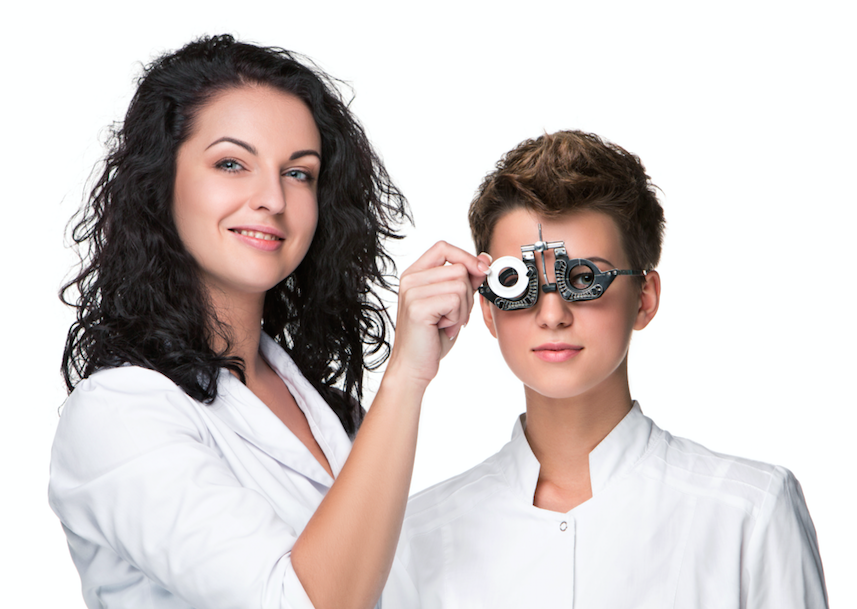 Before you do anything, the first place you need to miss your website is on Google. Google is the biggest search engine in the world and if you're not on it, you are nowhere.
Now initially you don't need to spend thousands of dollars to get going.
In fact, all you need to do is set up your own profile. Or get on something called Google my business.
This free service will allow you to list your business immediately. Most likely through, you already have a few patients so notify them of your presence on Google and they can leave the appropriate reviews.
This will start the entire process of turning your website into a Ophthalmology marketing dynamo.
If you do have a website, Don't forget to list it here as well. This will give you two things. A little bit of authority in Google and your patients can directly contact you and learn more about you through your website.
Now if you don't have your website just what the next step is? Exactly, you need a website.
Ophthalmology SEO Marketing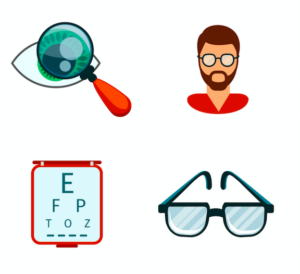 To market your website for patients looking for help in the Ophthalmology department, you need to really drill down and find out the pain points of your patients.
You have to put yourself in your patients' shoes and ask yourself, what kind of issues can I solve as an Ophthalmologist first?
We encourage you to create a list of things or to be more exact, list of services that you offer.
Then create a single page on each of these services in great informative detail. This will not only serve as a testament to what you are capable of doing but also Google loves long copy content.
So it's like killing two birds with one stone.
As an example, have a separate content-rich page for the topic of 'blurred vision'.
Here you can talk about the types of blurry vision and what causes them. Educate your potential patients so they are more inclined to take action on your website either by emailing you giving you call.
So just to kind of stick with the theme here, talk about other subjects like cataracts, macular degeneration, glaucoma and the list literally goes on.
So the idea is to educate with informative content and the potential patient or anyone who has these issues is more likely to take action on your site.
This kind of approach can also help you rank on Google for various related terms like ophthalmology in New York. Now you might not be in New York but you can easily replace the city and start ranking for that city yourself.
So bottom line, having a website that is positioned to solve your patience issues rather than just a hyped out sales machine, will actually help you perform way better in Google.
Best part, it will actually help you connect with potential ophthalmology patients who may actually need your help.
Although there is so much that goes behind the scenes when it comes to creating a website (Content, backlinks, optimization, etc), I hope this gave you an idea on how to approach your website in the right way and then really blow up in the ophthalmology space.
So this was just to give you a general idea on what you need to write about, what your website needs to be about and the way your message should be presented to people who need help with Ophthalmology related issues.
If you really want to dive in deeper, there are actually three steps that you need to take to make sure your Ophthalmology website is a success.
Make it technically sound first.
Work on the content.
Start getting some links from other sites in your space.
Now since your website is going to be placed on Google, you want to make sure that you adhere by Google's rules and regulations.
So the first step is to make sure that technically, your website is set up properly. What that means is Google is able to crawl your website in the most efficient way possible.
You can do this by hiring professional SEO experts who can look at your site and tell you what's wrong with it or what needs to be improved.
Sometimes even WordPress sites need some SEO love.
Once your site is set up properly then you can start writing content. Since we've already touched on the content part earlier, let's just move right into the third part and which is getting other people to notice your site.
Now the name of the game is if your site is set up properly and you have the right type of content, then all that is left is getting your link placed on other people's websites.
This is how Google search engine actually works. The more quality sites that link to you, the higher you're going to rank.
So this is basically SEO in a nutshell.
Once you take care of all these things, eventually your site will start ranking for keywords that you created content about.
This process usually takes three to six months. So there is definitely some time that has to pass before any of this will start to produce any results.
That's why SEO is considered a long-term, down the road kind of strategy. You still need it but the results just come in a lot later.
So how do you get immediate results?
Ophthalmology PPC Services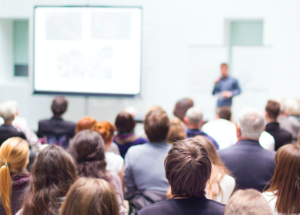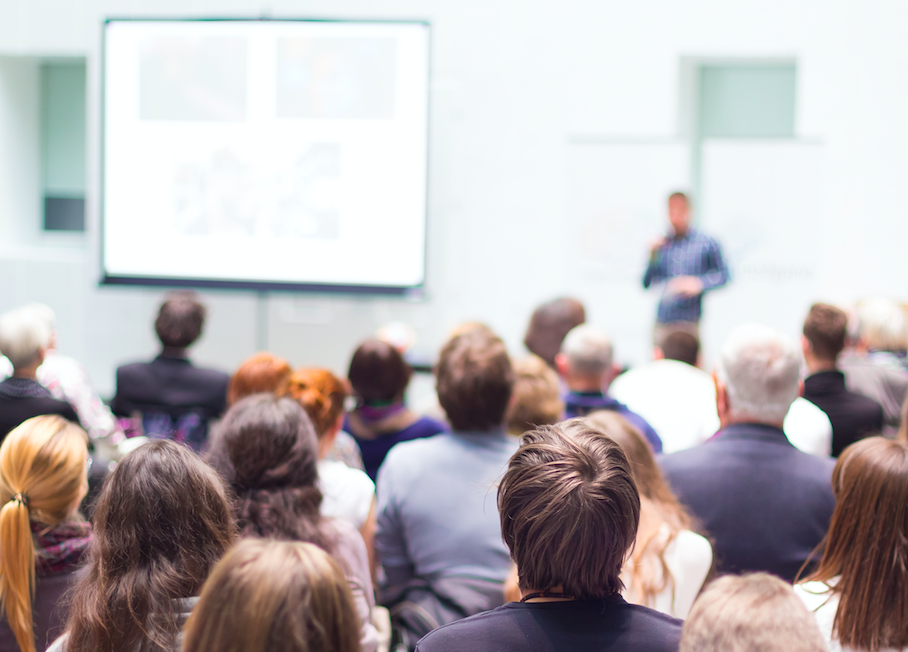 Well this is where paid advertising like Facebook comes in. Did you know that over the past four years. most of the Ophthalmology clinics and practices have been getting their business from Facebook ads?
Facebook ads and Facebook finals have been the secret marketing tool for 99.9% of the Ophthalmology marketing clinics that are out there right now.
If you think about it, it makes perfect sense. Most people go for such treatments following the same age group and majority of them already have Facebook accounts.
Just like in anything it's always better to learn from someone who's already doing it than to try to figure things out on your own. If you have the resources, you need to find a successful company that is producing results with Facebook marketing.
Once you start getting Facebook traffic and have more patients than a hospital.
Frequently Asked Questions About Ophthalmology Marketing
How To Market An Ophthalmology Clinic?
Just like any clinic, you need to follow a system that is proven (Used by many Medical doctors that we've helped). First, you need to set up your authority, and then one solid long term strategy and an immediate traffic source to help you get ophthalmology patients immediately.
Where Should I List My Ophthalmology Clinic?
If you are just starting out, there is no better place to list your ophthalmology clinic then on the best search engine in the world right now and that's Google. Best part is they offer a free listing service for businesses that can actually help you get real customers right away.
How Long Does SEO For Ophthalmology Clinic Take?
Just as long as it would take fo any other medical clinic, months. SEO is the long ball you need to throw when you are already getting some patients on a consistent basis.
For Ophthalmology, Which PPC Service Is A Better Marketing Tool?
The one that produces results. In this case, you have to try both and see what works best for your ophthalmology clinic. It could be both (Google and Facebook) or just one. Only one way to find out.
We're Helping You Get To The TOP Of Your Ophthalmology Industry… WITHOUT Sacrificing Everything You Love To Get There…