Benefits to Plastic Surgery Marketing
Plastic Surgery Marketing Ideas and Strategies
Plastic Surgery Advertising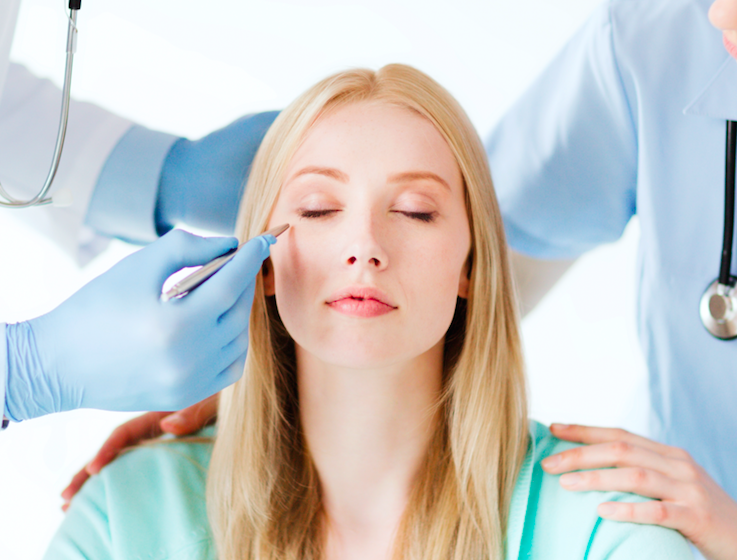 Now thanks to Google, you can get access to a free source of targeted patients almost immediately.
All you have to do is just set up your business profile and you'll start getting inquiries almost right away.
This is probably one of the best services out there right now so take advantage of this right away.
Just make sure you set up your profile properly.
You need to add your address, your work hours, your location and make sure you put up lots of images. They can really make a difference.
Once you star seeing some plastic surgery inquiries come in, it's time to go all in on the next step.
Plastic Surgery SEO Marketing
Although most plastic surgeons are notorious for paying attention to the details (They have to be), they somehow forget about it when it comes to their website.
A website should represent who you are, what you do and why it should be important for your patients to know this.
Having an online presence isn't just about having your clinic's location up.
Your website should represent who you are as a surgeon, what you do and serve as a way to attract more patients looking for plastic surgery.
Don't just wait and 'hope' for patients to roll in.
Start with your website, list it on Google, get some reviews, and that should start the process.
Content
When you get your plastic surgery website actively working for your practice, it's like having your very own marketing team. That said, you do need setup the content in a certain way. Try implementing these steps in each article and watch more patients roll in.
Introduction: Describe the specific type of plastic surgery in non-medical terms.
Details: Here you can go into the details but still keep the plastic surgeon jargon out of the way.
Call to action: At the end of each article add a simple call to action. Now that you have a brief understanding of the structure required. It's time to look at certain specific things that you need to communicate throughout your website.
What Makes Your Plastic Surgery Practice Different
With more quality plastic surgeons coming on the scene, what is special about how you operate?
That's what you need to clearly present throughout your site.
Describing the benefits of your practice, how you address your patient's needs, and what distinguishes you from other plastic surgeons is a must.
This is one of the most critical elements of you website.
You also need to adhere to Google's best practices when it comes to arranging your content and things of that nature. Google does have certain guidelines, tags and ways that they prefer you use so they can be presented to their users in a more appropriate manner.
Now although it is awesome to set up a website, it is a very long and drawn-out process before you start to see any real traffic on your website.
That's just how it is.  If you're looking to get immediate traffic, you need to focus on paying for ad Networks.
Plastic Surgery PPC Services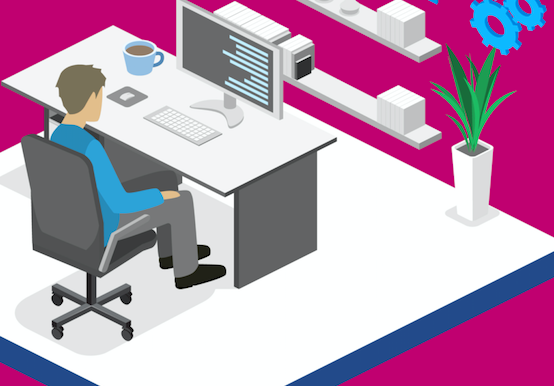 Now if you haven't used these two specific ad networks, you are missing out on a lot of traffic.
In fact, thousands of plastic surgeons have been utilizing both of these networks and have been enjoying a nice consistent way of acquiring surgery patients.
Well we helped them set those up, that's why.
Although you can figure out how to use Google AdWords and Facebook on your own, there is a pretty decent amount of learning curve attached to it.
If you have the time, by all means, go for it but if you don't, and would rather concentrate on your actual work, then we highly recommend you find a proven expert who can help you.
This way your ads will be all set up in the shortest amount of time and you can start helping the patients that will be coming in.
Frequently Asked Questions About Plastic Surgery Marketing
How To Market a Plastic Surgery Clinic?
There are many ways of marketing a plastic surgery clinic but these three stand out. Creating a listing on Google for your practice, running targeted ads on Facebook and Google Adwords and finally, search engine optimization.
Should I list my plastic surgery clinic on Google?
Listing your clinic or practice on Google is a no brainer. If they can't find you on Google, you just won't have a regular stream of patients coming in. It's as simple as that.
How long does SEO for plastic surgery take?
Generally speaking, SEO is a very long term game. 6 to 12 months of consistent work. However, the results are going to last you for years to come and also dramatically reduce your own PPC and other advertising costs.
For plastic surgery, should I use Google Adwords or Facebook Ads?
Most clinics have success with FB ads. That is a given. However, a combination of both of these services can also be quite successful. At the end of the day, it's all about testing, tweaking and optimizing to see which service or ad produces the best results.
We're Helping You Get To The TOP Of Your Plastic Surgery Industry… WITHOUT Sacrificing Everything You Love To Get There…