Trusted Medical Marketing for Practice Growth with InvigoMedia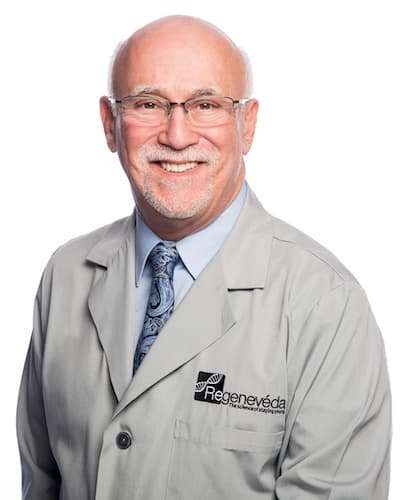 "30% Increase In Clinic Business In The Last Few Months"
"Everything they promised happened, on time, as it should.  An amazing team. They are dedicated, hands on the pulse of every aspect of your practice, how you appear to the public, how your website is functioning, and what's happening to bring patients into your practice."
Dr. Thom Lobe, MD, FACS, ABAAFRM
Regenevéda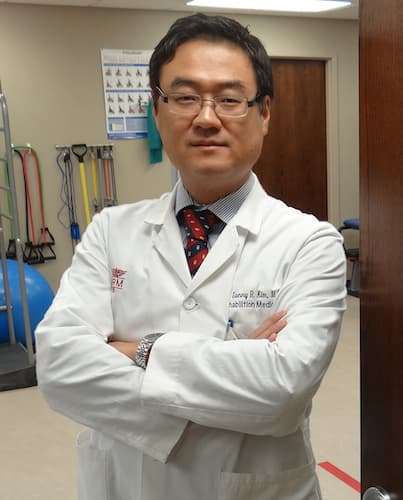 "We Went From Losing 90% Of My Staff [To The Hospital]… To Rehiring And Now I'm Looking At Opening Up Another Clinic."
"The team has a very good sense for things, and you can see it, you can tell .. and that makes all the difference. … Strategy is key; it's not enough to get leads, for example. Any company can get leads. You've got to be able to convert those leads into real patients who come into your practice and stay with you long term. That's not something that happens overnight, it's something you build over time, and I have found that to be very effective."
Dr. Sunny Kim, MD
Progressive Rehabilitation Medicine
"Working With invigo Has Been The Best Thing To Happen To My Practice, To Myself, To My Family … And More Importantly: invigo Delivers."
"Sometimes you talk to all of these marketing companies and they tell you I promise all this. That's something I like about invigo, they talked to me, I told them what I wanted to fix, what actually was my goal, and I asked them: 'Do you think you can deliver?' And the answer was, 'Yes.'"
Carlos Mercado, MD
Eterna MD Medical Rejuvenation Center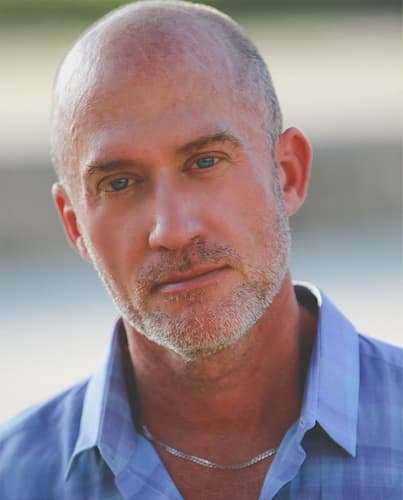 "I've Had Three Of The Best Months So Far In The Last Quarter Since They Started."
"I feel like I'm part of their team. They're not just a team working for me, we're all on the same team. They're all very competitive, they all want to be the best and they're all looking at what is on the forefront of what we need to do today, thinking ahead of what we're going to do tomorrow and planning for the future marketing endeavors, too."
Eric North
Potomac Rejuvenation Center
"These Guys Are The Real Deal; They Test, Track And Deliver. Most Importantly, They've Helped Me Get My Message Out, Which Was The Hardest Thing."
"Getting that simple message out is the toughest challenge we have as physicians. Because we have so many messages we just can't stand out. Making something simple requires expertise, and that's good I think invigo can really do well."
Ramesh Kumar, MD
Lifewell MD
invigo's strategic brands help drive and inform invigo's success.
The Ultimate Patient Relationship Manager. EverGenius® gives you everything you need to build, grow, and scale your practice. invigo's EXCLUSIVE software tracking and automation tool.
Separating the good from the Great. An online reputation site for practices around the country, helping patients and clinics connect with each other.